On June 10, the second stage of the race to vote for the most favorite student club "Club Awards 2021" will close, and the first position will be revealed. Soon, UEFers will continue to show their love for academic clubs from June 11 to June 15.

With many meaningful and practical activities, the academic playgrounds at UEF House always attract the attention and support of students. It is not only an opportunity to learn, exchange and practice knowledge, but also connect UEFers with experts, business representatives, and build positive relationships.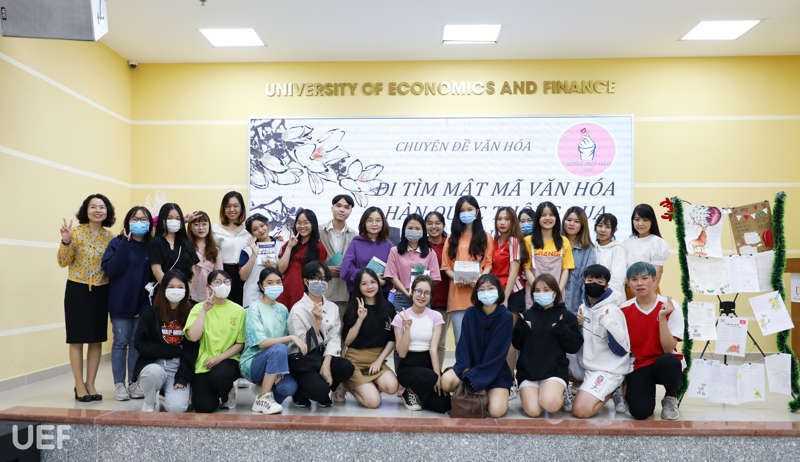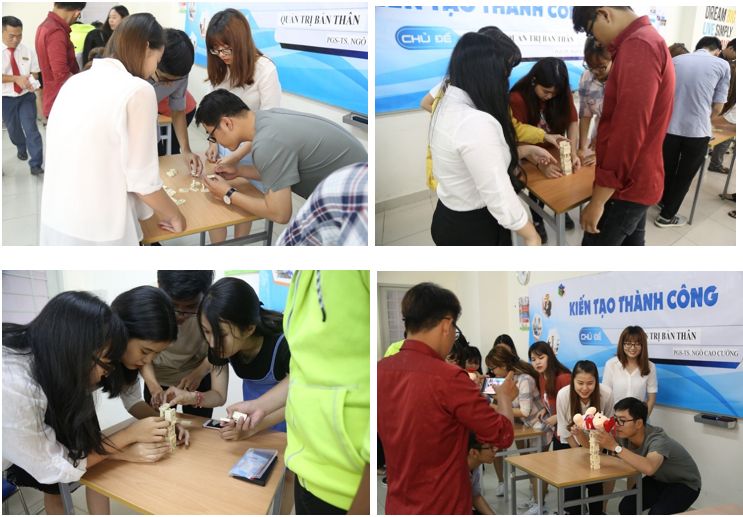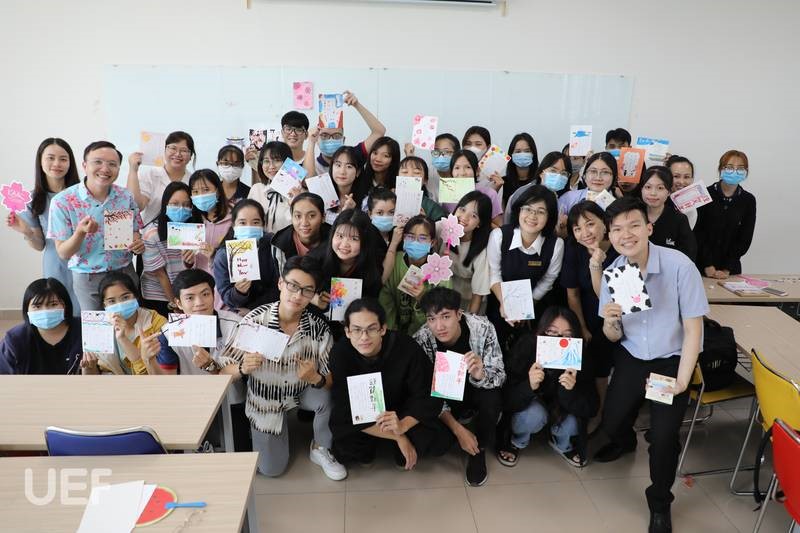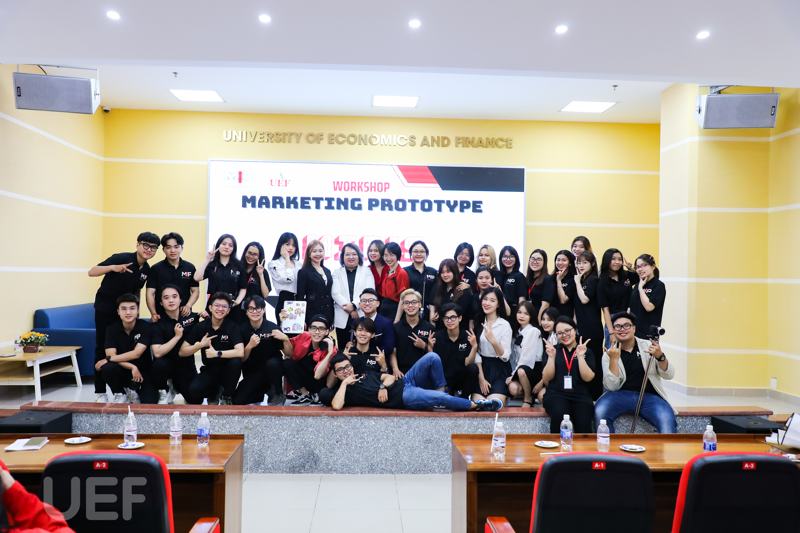 UEF House's academic ground stands out in both "quantity" and "quality"

Academic field is one of the biggest clubs at UEF with impressive names such as: Logistics and supply chain; ILC – Integrity Law Club; Gisa – Great Britain International Student Association at UEF; UEF Securities Club (SCUEF); Club IEF (International Exchange Friends); Itech UEF Club – Information Technology Club; ECC – UEF (E-Commerce Club); Eraw Club; YFDM Club (Young Financial Decision Makers Club); Bihub (Business Ideas Hub); IRC Reporter; E.A.T; KNK Japanese Club; Club of Translating and Interpreting; Young Accountants; Club of Faculty of Languages ​​and International Cultures; Marketing Club; KSC Club - Knowledge Sharing Club,...

The clubs have prepared themselves with "fancy" clips to introduce and show off their activities and achievements in the past time. UEFers, let's watch and vote for your favorite club by following these 7 steps:

Step 1: Log in to the voting website: https://www.uef.edu.vn/ctsv/giai-thuong-club-awards/f/ht
Step 2: Click on the club you want to vote for.
Step 3: The club's information page appears. To vote for your favorite club, click the Vote button.
Step 4: A new window appears asking you to log in to your personal Facebook. You choose: "Log in"
Step 5: Log in to your personal Facebook account.
Step 6: The voting website will ask you to verify your Facebook information. If you agree, you select: "Continue as…"
Step 7: A new window appears, click on the "VOTE" button.

Students should note that the voting results are only counted on the official voting web of "Club Awards 2021". Each individual Facebook account can only vote 1 time/1 club; however, you can vote for many clubs.

With a variety of clubs in the academic field, the upcoming race promises to be extremely interesting. UEFers, please note the calendar and start voting on your favorite academic playground from June 11!