23/10/2017
Following the success of the "Critical Thinking" project, Ho Chi Minh City University of Economics and Finance (UEF) is holding a
"Business Communication"
course on October 26
th
.
UEF has been constantly organizing skill courses for its students and the project this time is part of the project series called "SKILLS FOR MBA" for those who are interested, including managers, active employees on their way proving themselves in the integrated economy, everyone who seeks relentlessly courses for self-improvement, knowledge expansion as well as management skills and experience cultivation.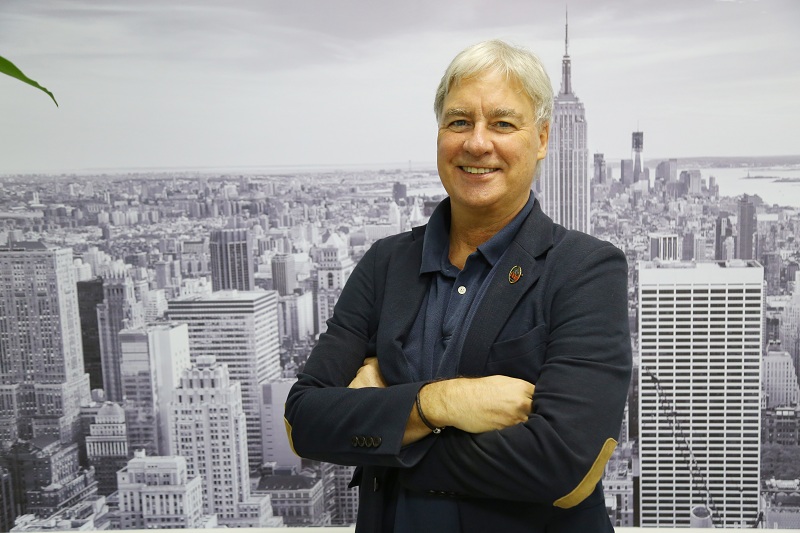 Mr. Paul Sorensen - The professional that will accompany the students during Business communication project

Mr. Paul Sorensen will orient and accompany the students during this project. He has 20 years of experience in the commerce field in the US, working as Business Communication Vice President in charge of advertising, communication and journalism relations. Besides, Paul has 12 years of experience in planning, managing and teaching business communication for Bachelor programs at universities in Vietnam and China.

Atteding at the class, the students – especially working people or business administrators who would benefit from the knowledge, procedures and skills necessary for communication in business environment. Moreover, students shall have a good grip on the protocols and standards in order to professionally apply those into appropriate forms of communication or presentation and handle any situations rise during actual communication process.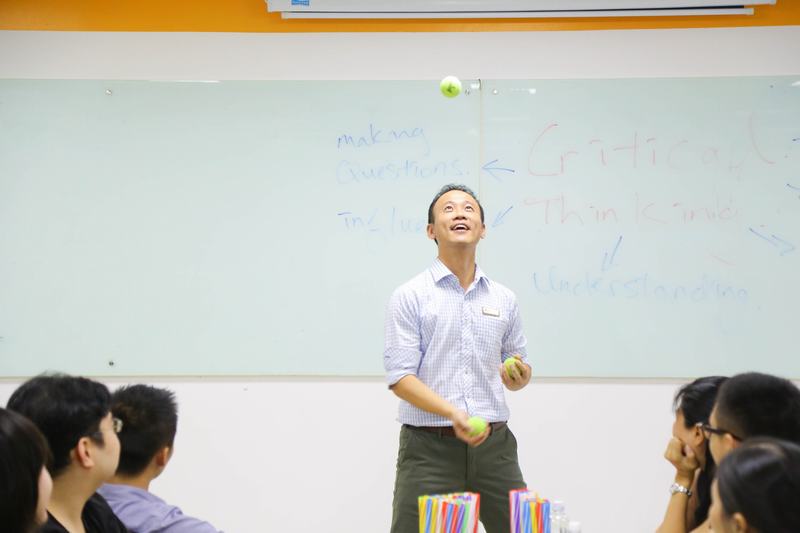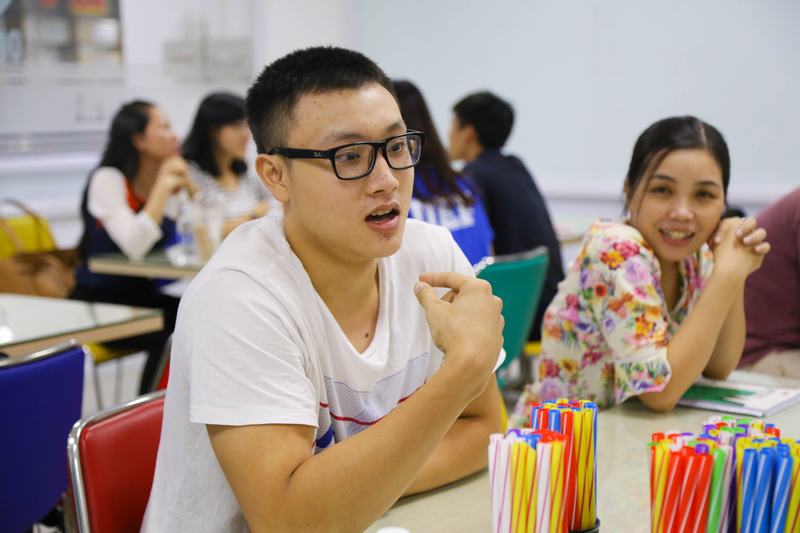 Earlier, students had a meaningful "Critical Thinking" course with UEF CEO – Warren Eng

In the context of integration, demands for human resources depend a lot on the delopment and interference between systems of modern economy technology. Such renovations would require students to combine their professional knowledge with soft skills such as communication skills, teamwork, management, decision-making... plus their flexibility and adaptation ability under work and environment stress. At UEF, these important skills are provided for students even when their study is still in progress.
In pursuit of supplying high quality labor force for the modern society, UEF always focuses on integrating skills training into professional knowledge delivering. Thorough comprehension and flexible application of such skills in practice will help demonstrate their practical service in activities concerning studying, researching, presenting, debating, writing compositions… effectively. To the trending professions at UEF, soft skills are the key to career success, especially in the modern society where every field of profession has become more and more effective.