On the morning of July 8th, the launching of the Master of Business Administration (MBA) program linking Bangkok-Thailand University with the theme "International MBA - Leaders Create Leaders" took place at Creative Hub, 4th floor of the Ho Chi Minh City University of Economics and Finance (UEF).
The workshop attracted a large number of potential learners who are now experts, leaders and administrators of domestic and foreign companies and businesses, as well as those who are successful CEOs and will accompany students during their studies and research at UEF.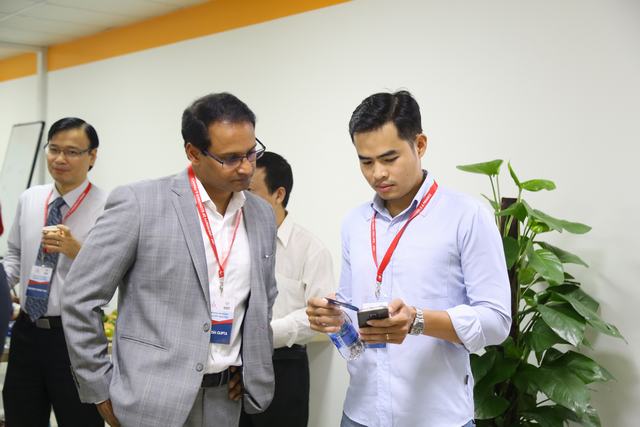 Senior executives from multinational corporations was present at the workshop
Attending the launch event, prospective trainees had a better understanding of this internationally linked MBA training model, particularly by sharing, discussing the practical experience of leadership, running the business with the speakers who are the leading CEOs in an open and international space.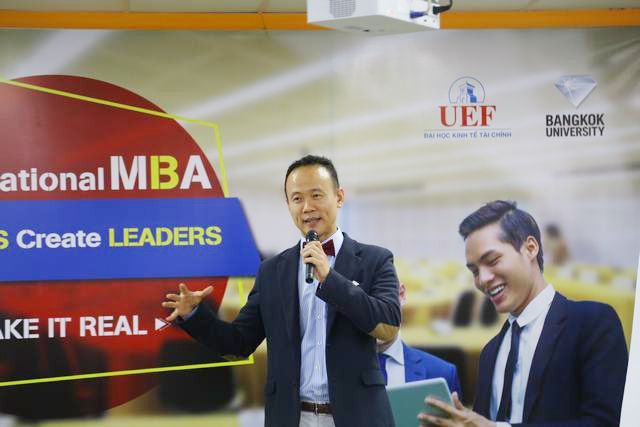 The workshop was conducted by Managing Director of UEF, Mr. Warren Eng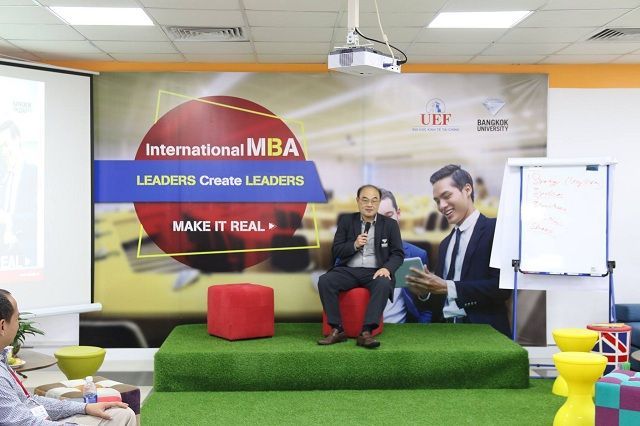 Representative of Bangkok University - Dr. Kasemson said at the seminar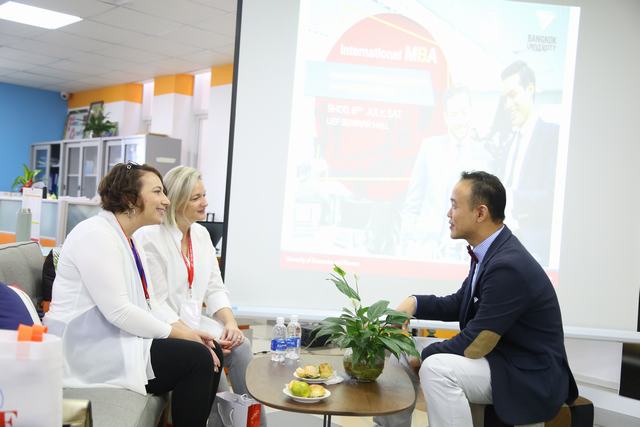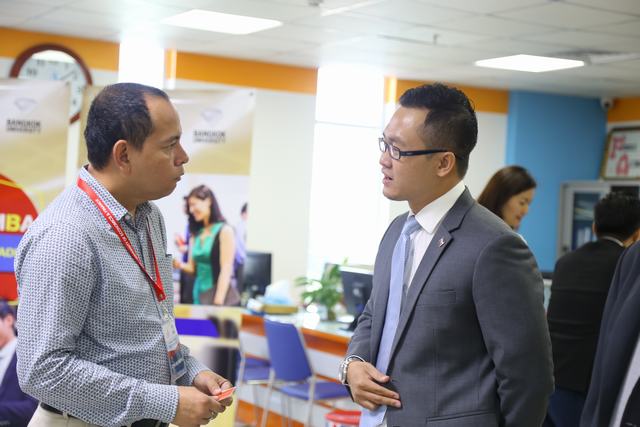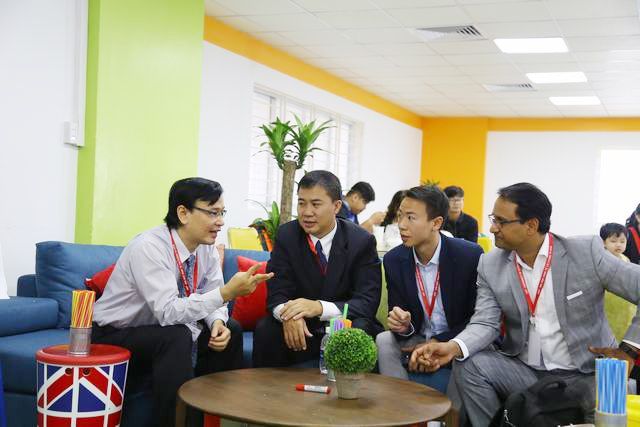 In the open space, prospective trainees have the opportunity to connect and talk about the program
Unlike the current international MBA, the program offered by Bangkok University (BU) is in English completely. Students will be guided directly by successful CEOs who are leaders of international companies and practice their studies with actual business and management situations. BU lecturers are in charge of 50% of the program. Students of the courses have opportunities to continue their education in BU campus (Thailand) in order to experience the educational environment and conditions in one of the best university in the area. Moreover, the program expands its partnership with MBA and BU alumni from more than 30 countries around the world.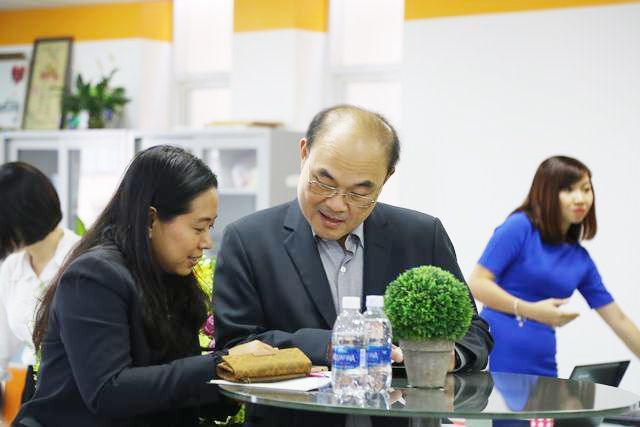 UEF expects to offer an actual international environment for education

Specially, students are instructed by both the doctors, professors of BU, UEF and the CEOs from various successful companies. The program is equipped with advanced educational methods aimed at developing creativity and critical thinking and there are no more than 25 students in a classroom. Participants will be trained with enhanced English for free before the main courses begin to make sure they can catch up with the lectures and the knowledge.
According to the training roadmap, there are 13 credit courses and 1 research project. Training time is shortened down to 18 months with competitive tuition fees (95 millions VND), all are there to help students reduce their expenses to the least. Graduating from BU MBA, students will receive Master's degree in Business Administration awarded by BU, which is accredited worldwide and also acknowledged by Vietnamese Ministry of Education.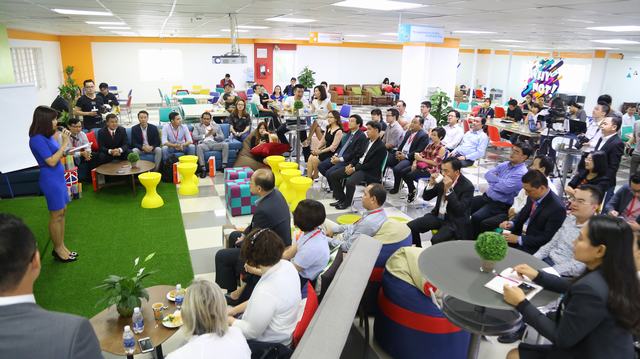 Introduction Conference overview
Entry requirements:
University graduates;
English proficiency level B2 (CEFR) or equivalent, or students have to enroll in free enhanced English classes held by BU and UEF and take part in the final evaluation before joining the main courses.
Deadline for application: August 15th
Open day (estimated): August 2017
>>> Click here to see more pictures of the conference