AUGUST 16 - Step Up Your Future broadcast themed "Golden tips when choosing an international program" has provided UEFers with useful information that will assist students in making right decisions whether they want to apply for the program. The event was held when international programs are becoming trends and are favored by applicants.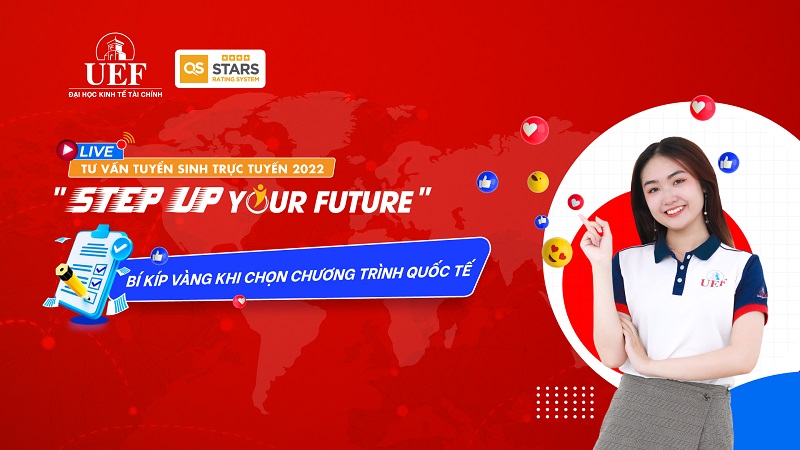 The event featured the presence of Dr. Do Huu Nguyen Loc - Vice President & Director, Mr. Adam Briffett – Lecturer, from the UEF International Institute, and Mr. Nguyen Ngoc Thach – Deputy Director, Center of Admission Consultancy.
Students and parents were provided with an overview of international study programs, admission information and other non-academic activities from experts.
Dr. Do Huu Nguyen Loc stated important factors include high-quality and diverse international programs, various global corporations, allowing students to easily access and experience semesters abroad or international summer courses, academic and exchange culture activities, which are the components of the international concept of an internationally accredited university. Finally, the university must receive worldwide accreditation as well as the major accreditation.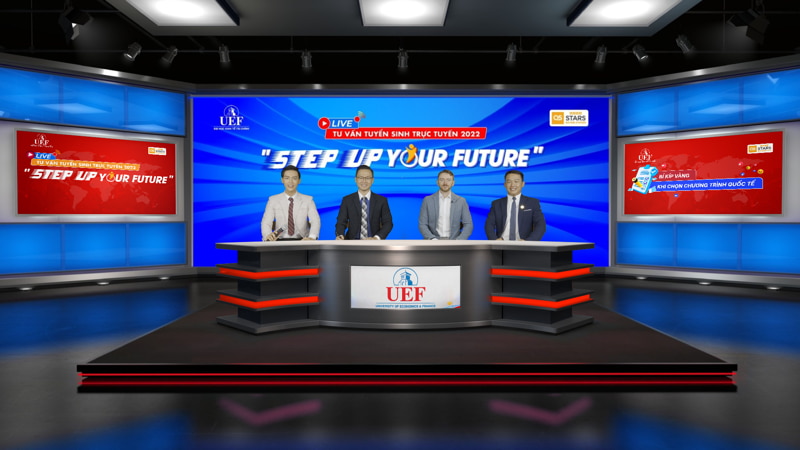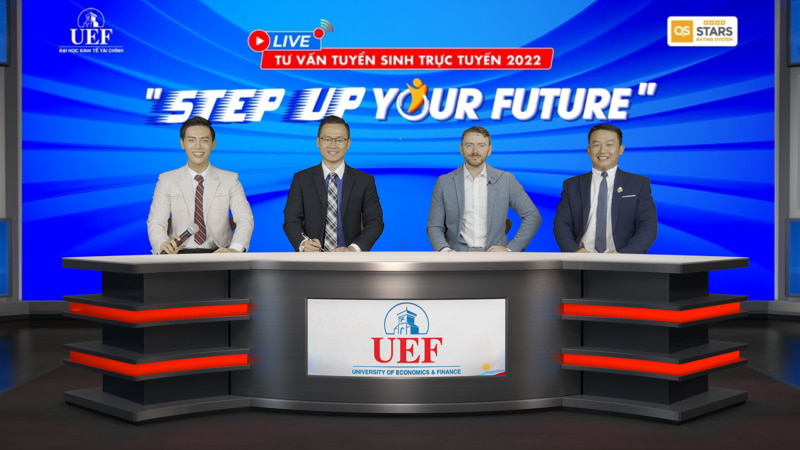 Experts in the evening broadcast on August 16
In order for applicants to understand the international programs at UEF, Dr. Do Huu Nguyen Loc also provides an outline of international programs (UK Bachelor's Degree, US Bachelor's Degree), articulation programs, student exchange programs at UEF.
UEF has partnered with more than 50 universities from 30 countries across the globe and continues to expand more. The University of Gloucestershire (UoG) and Leeds Trinity University are the two public universities of the UK Bachelor's degrees, Keuka College of the US Bachelor's Degree. Besides, UEF has developed dual degrees in collaboration with Centria University (Finland) and City University of Seattle (USA).
English is necessary enrolling in international programs. Mr. Adam Briffett indicated that in order to remove language barriers, students should participate in online seminars, search for English documents on the internet, Youtube or other English websites. In addition, having a better understanding of EAP (English for Academy Purposes) is also essential.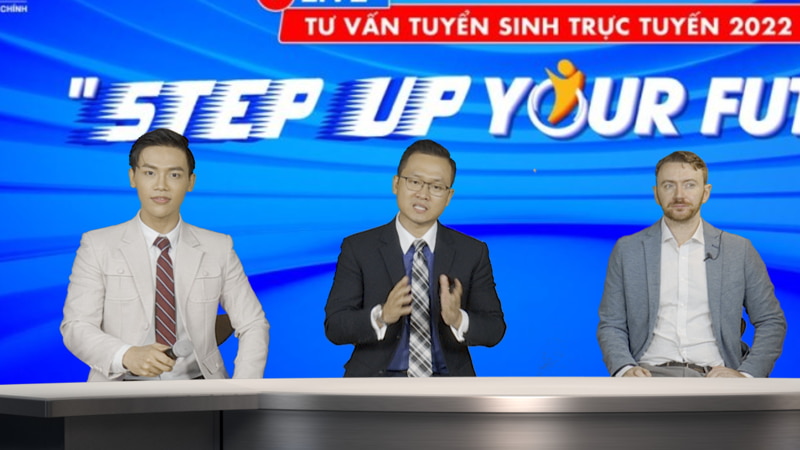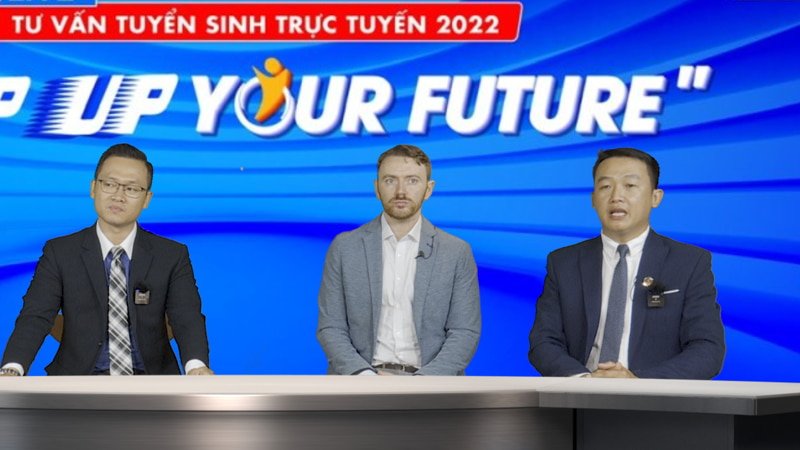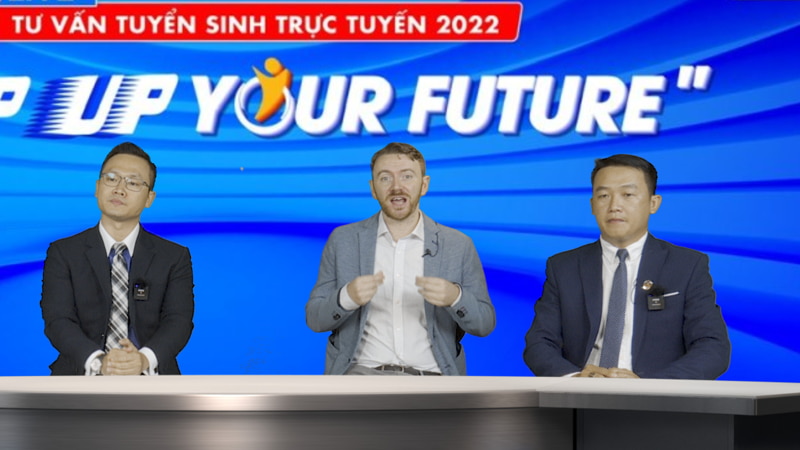 Questions about international programs at UEF are specifically answered by experts

According to Mr. Adam, the biggest difficulties when studying abroad do not come from English proficiency but facing cultural differences. The best way is to learn and adapt in all circumstances.

The international program will assist students in saving money and preparing an English path before studying abroad. Mr. Nguyen Ngoc Thach further stated that UEF provides experiential English programs for students to prepare, and satisfy learning conditions.

Through the sharing of experts about international programs, applicants can have more useful information to choose a study program with many advantages. In the context of integration, the international program is a solid foundation for students to develop and soon reach the model of a global citizen.
Nguyen Le