In the 4th volumn of the Radio series "UEFers - The Teller" broadcasted on May 15, 2021, audiences were emotionally told by the stories of the three UEFers school-girls, who were dynamic, youthful and and passionated. With their life motto "Be Who You Want To Be", the speakers identified themselves and proved the typical characteristics of UEFers, which are usually mentioned as "Pressure makes diamonds."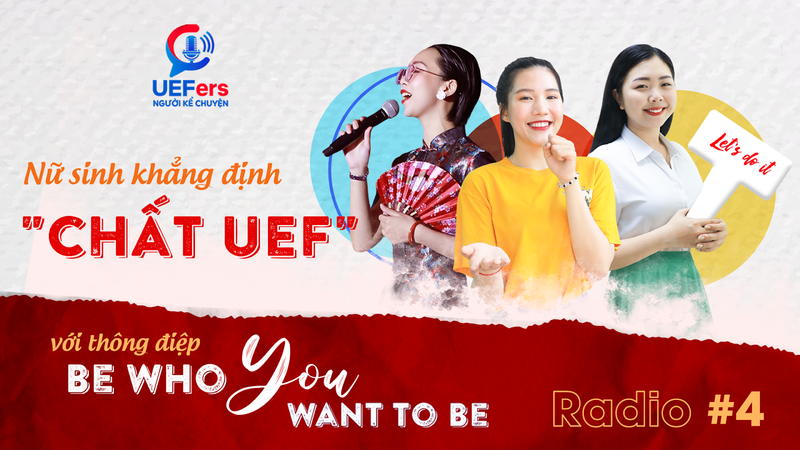 The three outstanding figures of UEF students with their passion "Be Who You Want To Be"
Faculty of Economics, majoring in Marketing expressed that "It would be wonderful if my life has no challenge or obstacle, however I deny that wish for the reason that I can learn nothing meaninful or interesting in that circumstance".

With the hope to make a difference and multi-tasking ability, Thanh Van always tries to challenge herself by attending different contests and has been in charge of many positions in students' clubs at UEF.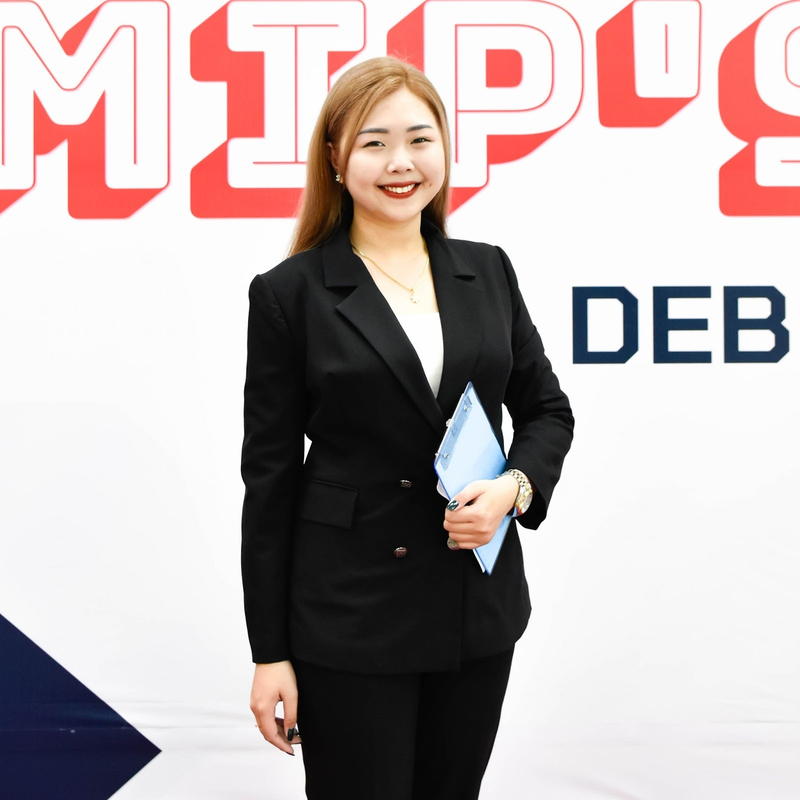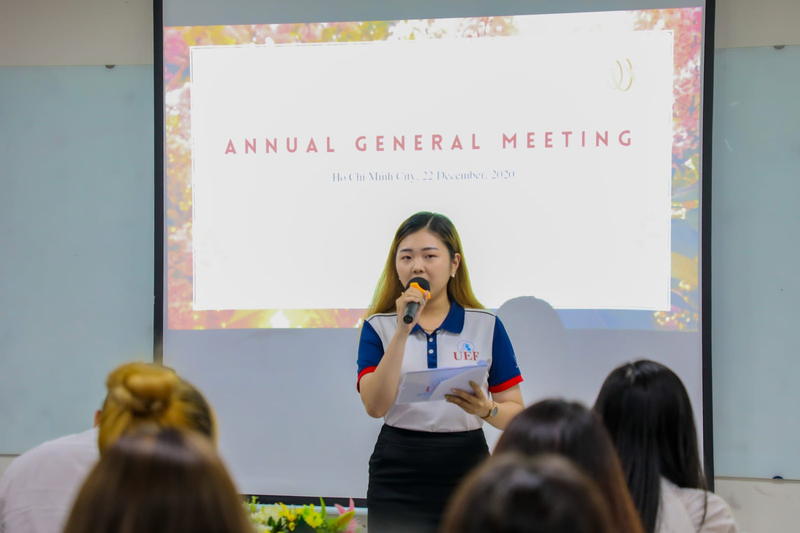 Thanh Van - the schoolgirl desired to challenge herself to become a 'shiny diamond'
Like Thanh Van, another second-year student of the Markeing discipline who comes from the less-privilledged central land of Vietnam used to be inconfident due to her voice. It is said to be much sincere and a bit "countryside", not appealling or standardized as the Northern Hanoi style or Saigonese. However, she would not let her passion and optimistic feelings be destroyed, Van has tried her best to practice, participate in many contests and has chosen the right mentor with her thinking "As you withdraw, you absolutely deny your hope, your dream, because your efforts will always bring great achievements"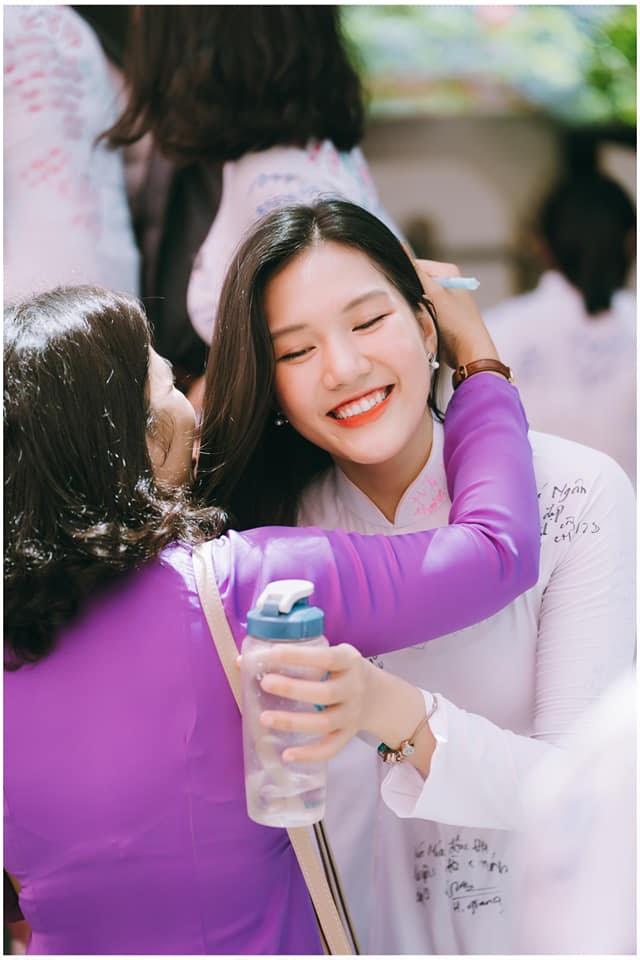 "Don't let your passion go, because your confidence is the great motivation to forge you ahead", Ngan said.
With Phung Nguyen Ai My - freshman of the Marketing discipline, forgetting her barrier of age was the motivation that helped her back to school. "I was really anxious and confused when coming back to the university after having decided to quit job and make this reverse choice. But I talked to myself that this unsual decision would be my long-term prospect in the next 20 years. Then I would be booming and shining bright much more than my current status", Ai My insisted.

Not being affected by the prejudure of the age gap, Ai My tries to be friendly in the crowd, promotes her potentials and the leadership ability. For Ai My, she suggests that "If you want to have the things you have not got yet, you need to try doing things which you have never done before" and "make sure that you are doing these things for your own life".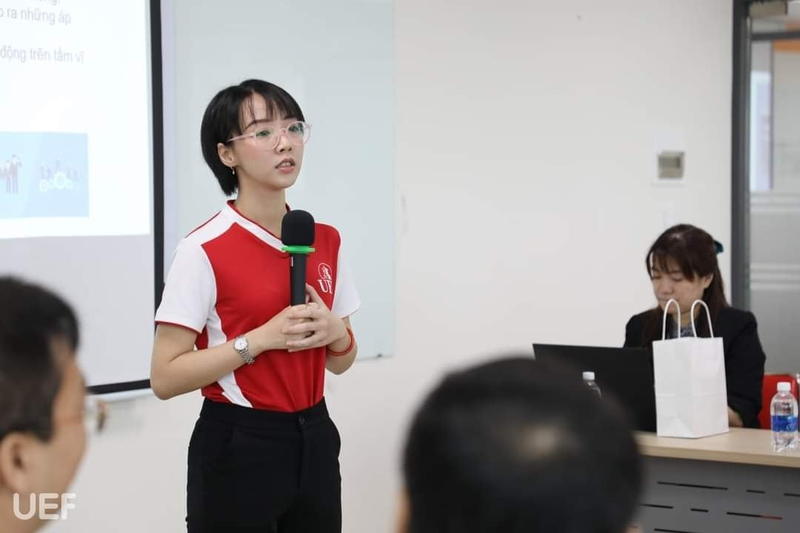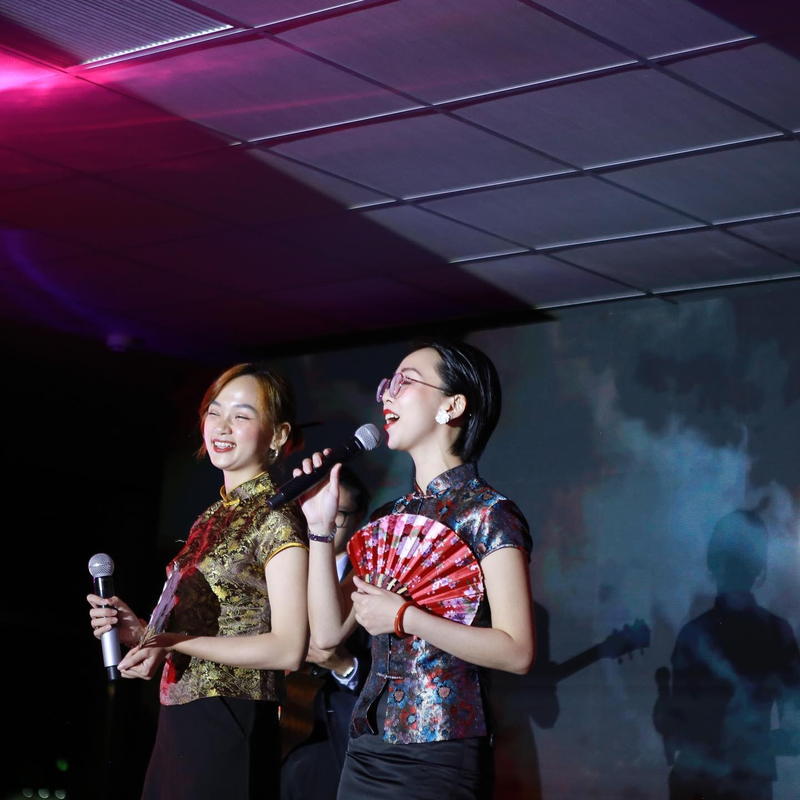 Ai My tries to assert her identity when coming back to the university at the age of 27
Each story above has its different color, but they share the common message: "Before getting sucessful, be the perfect version of yourself. As long as you keep your passion, the success will come to you soon".
News: Nguyen Le