Along with the frequent international exchange activities for students such as: Academic Exchange program Plus 3 with Pittsburgh University (USA), BangKok (Thailand) or Exchange program with Technology Mara University (Malaysia), the Signing Ceremony of Cooperation Agreement between the Ho Chi Minh City University of Economics and Finance (UEF) and National University System (NUS) was solemnly took place at UEF on June 5th.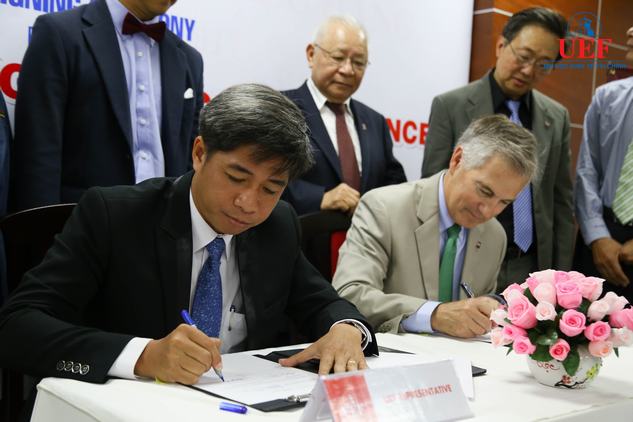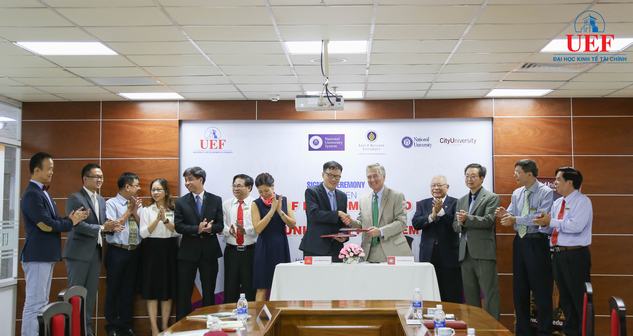 The Signing Ceremony of Cooperation Agreement between UEF and NUS was solemnly held under the witness of their representatives.
The ceremony was attended by representatives from NUS controlling board: Mr. Randy Frisch – President of The City University of Seattle, Mr. Hiep Quach from NUS board of directors, Mr. Denny Dang – Senior Advisor of The City University of Seattle and Mr. Tran Huu Chinh – President of EBI. On UEF side, Dr. Bui Xuan Lam – Vice Chairman of UEF board of directors, Mr. Warren Eng – CEO, Mr. Nguyen Thanh Giang – UEF President and Mr. Ngo Cao Cuong – UEF Vice President.
Within the program schedule, UEF also sign the Cooperation Agreement with The City University of Seattle – one of the NUS members. Both university will promote transition program (2+2/3+1) for UEF students in Business Administration majors.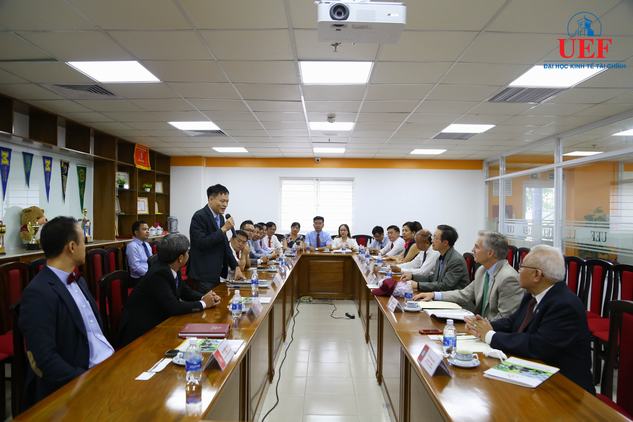 UEF and NUS discuss the terms of the agreement and promise to create the best learning environment for students
In hope of having comprehensive cooperation in all areas, NUS and UEF have come up with a satisfactory beginning. From now on, UEF has another prestigious global partner, which empowers and affirms the quality in the bilingual education segment that UEF is pursuing.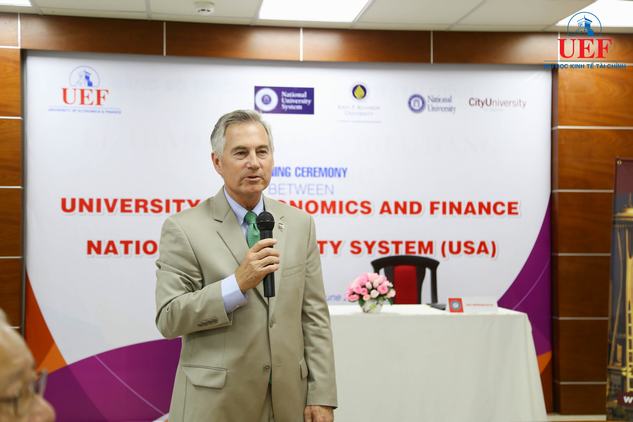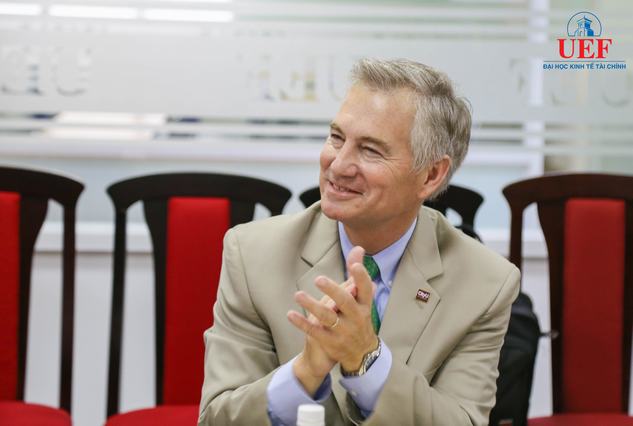 Randy Frisch, Principal of The City University of Seattle, expresses his pleasure at the cooperation between the two universities, and promises other opportunities for the comprehensive cooperation in all fields.
National University System (NUS) was established in 2001 to meet the emerging demands and challenges for education in the 21st century. The nonprofit system is comprised of university and education-related affiliates that, together, endeavor to provide an exceptional student experience to lifelong learners.

With programs available both online and at its many campus locations, NUS is a leader in creating innovative solutions to education and meeting the needs of a diverse student population, including adult learners and working professionals.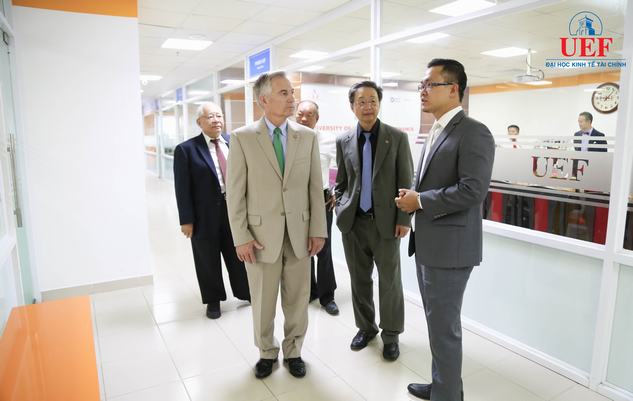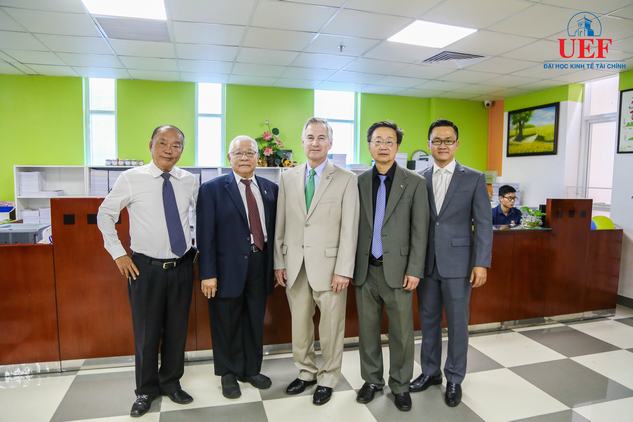 Representatives of NUS pay a visit at the UEF facilities

NUS affiliates include: National University; John F. Kennedy University; City University of Seattle; National University Virtual High School; National University Academy.