Featuring a real life learning education model, UEF always focuses on expanding cooperation with businesses to diversify opportunities for practical learning experiences and internships for students. In 2021, despite the difficulties in the pandemic, UEF still strives to cooperate with many businesses in various fields.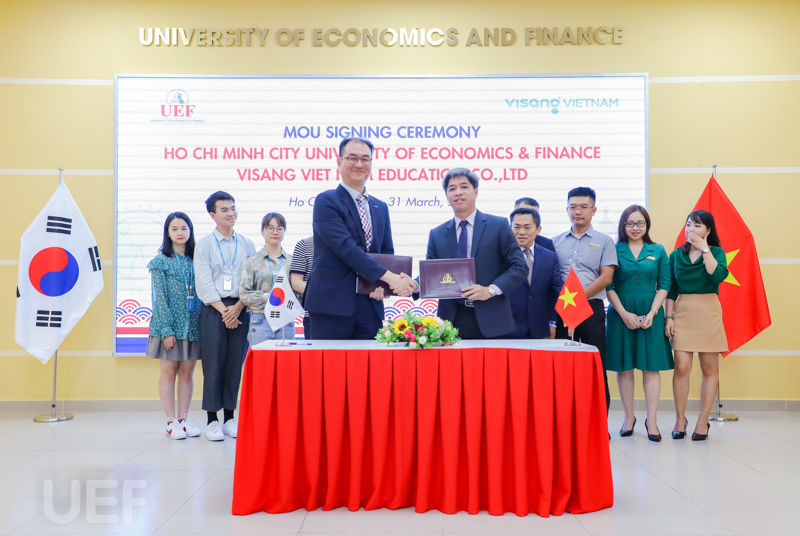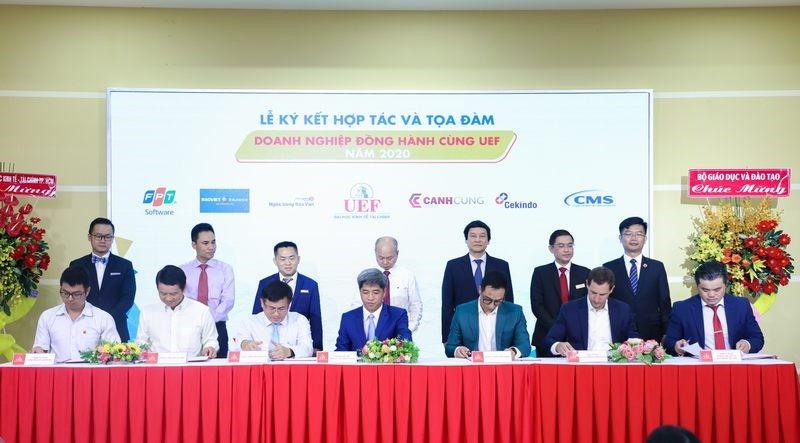 UEF is constantly expanding its cooperation with businesses to seek learning and employment opportunities for students
In the last 3 months, the university has signed cooperation agreements with 11 enterprises in the fields of Communication - Events; Real estate; Hospitality management; English teaching; Technology - E-commerce; Finance - Banking; Manufacturing and trading industrial machines and household equipment. Specifically signed with the following businesses: Chapros Co. Ltd, Gia Phat Investment Co. Ltd, Viet Dragon Investment Trading And Travel Joint Stock Company, Apax English Joint Stock Company, Nikko Saigon One Member Company Limited, Techx Corporation, Military Commercial Joint Stock Bank - Tan Son Nhat branch, Vietnam Prosperity Joint Stock Commercial Bank

,

Coc Coc Co. Ltd, Specialist Computer Centre Viet Nam, Tanigawa Viet Nam Co. Ltd.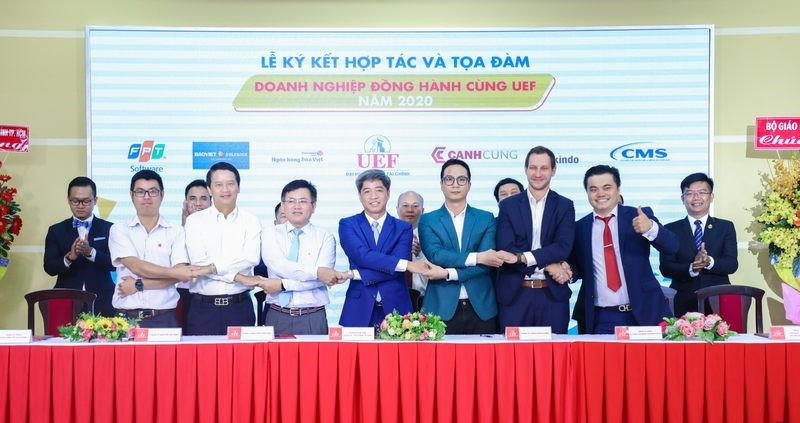 The business cooperation "map" of UEF has been continuously expanding year by year
At UEF, the enterprise engagement training program offers many advantages for students. Students not only have a firm grasp of specialized knowledge, but also can learn skills, behavior and manners in practical corporate environments, etc. With the companionship of "business teachers", after graduation, UEF students have enough expertise and skills to apply to large companies and corporations.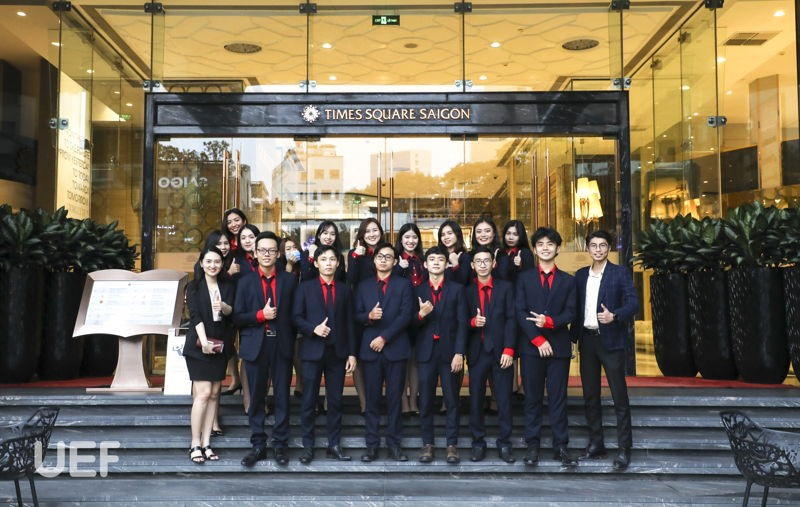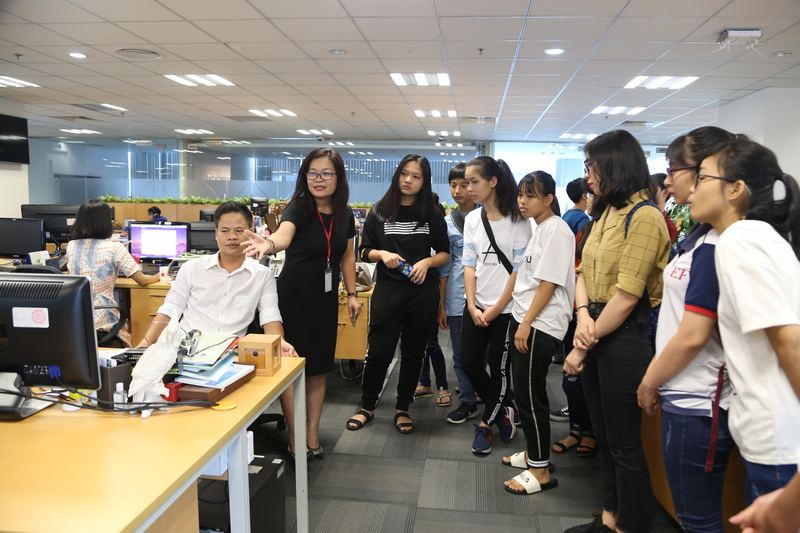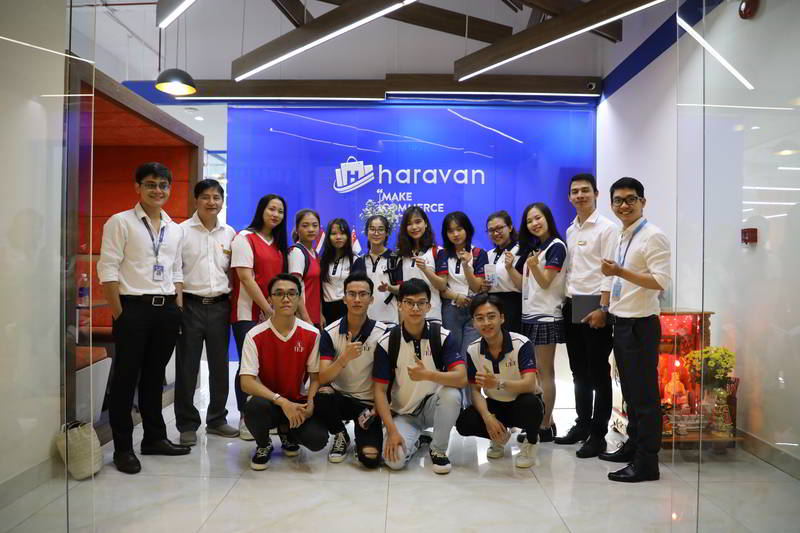 The practical experience in the business helps students visualize more clearly their future careers
In addition to the above 11 enterprises, UEF's "map" of corporate cooperation currently has over 500 enterprises with diverse sectors, from Media - Entertainment, Securities, Business, Management, Finance. - Banking - Accounting, Real Estate to Language, Law, International Relations, etc. Thanks to that, students of all disciplines have the opportunity to visit, learn, receive internship guidance from partner businesses. In addition, the university also creates opportunities for students to meet successful entrepreneurs through orientation seminars and face-to-face interviews.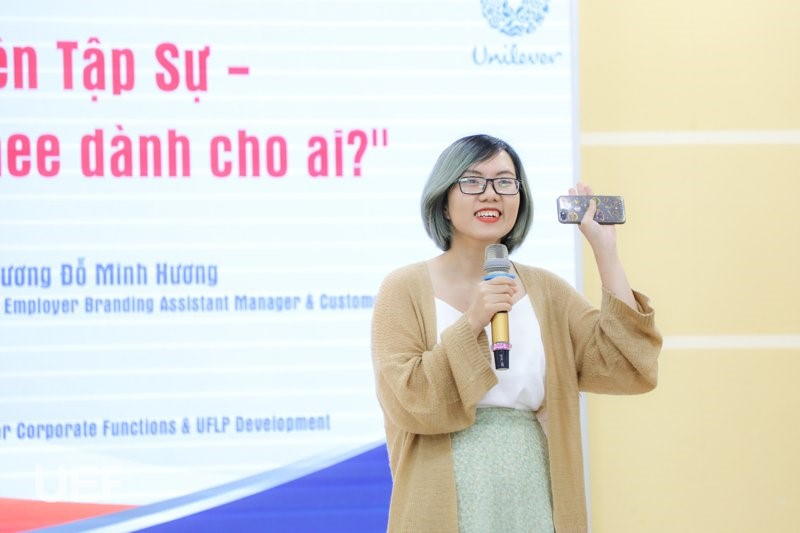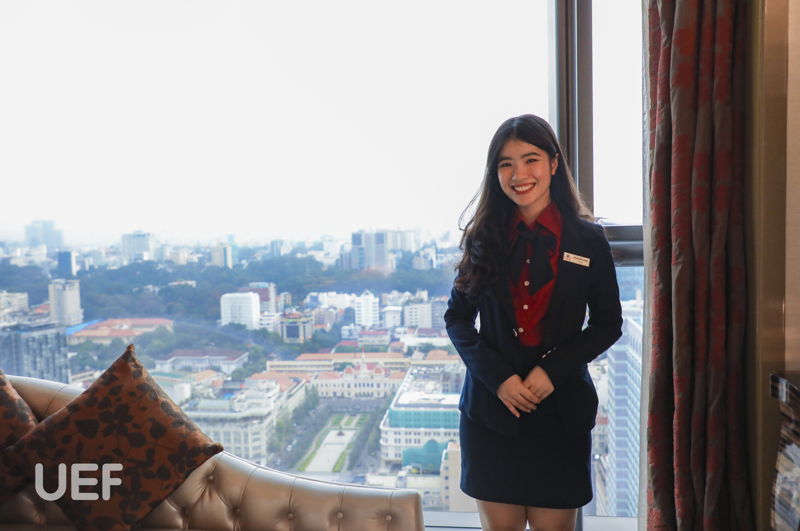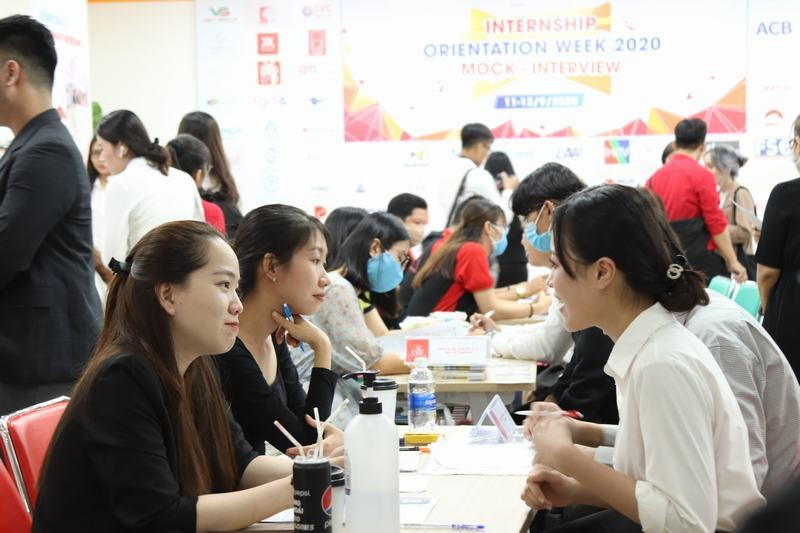 Employers always speak highly of UEF students
With this University - Student - Enterprise "ecosystem", UEF wants students to have a chance to get access to a real working environment while they are still sitting in the lecture hall. Thereby, students gain experience to firmly step on the future career path. On the other hand, businesses will also find qualified candidates that are in line with their development goals and orientations.