AUGUST 24 & 25 – Students from UEF, Kinki University, and Teikyo University (Japan) had a field trip and conducted surveys at AEON Vietnam, shopping centers in Ho Chi Minh City, and UEF units.

This is a group activity on market analysis (part of the online marketing internships series) organized by GA Consultants in conjunction with Japanese universities and UEF.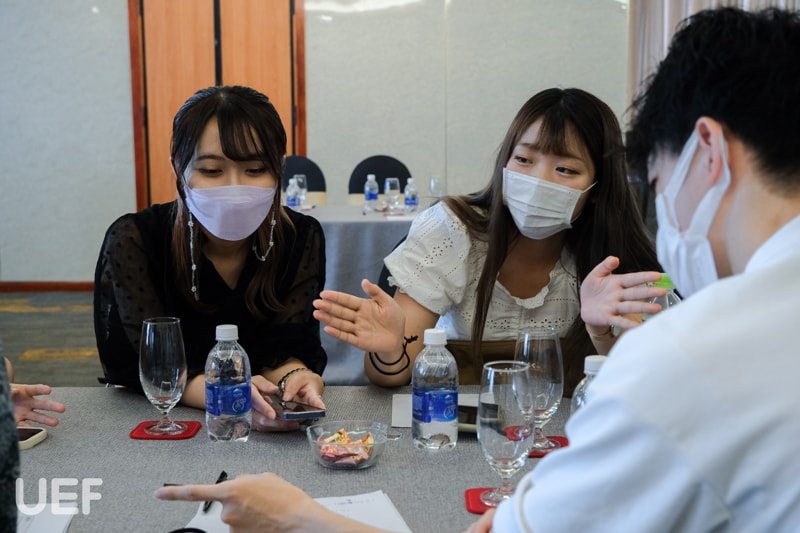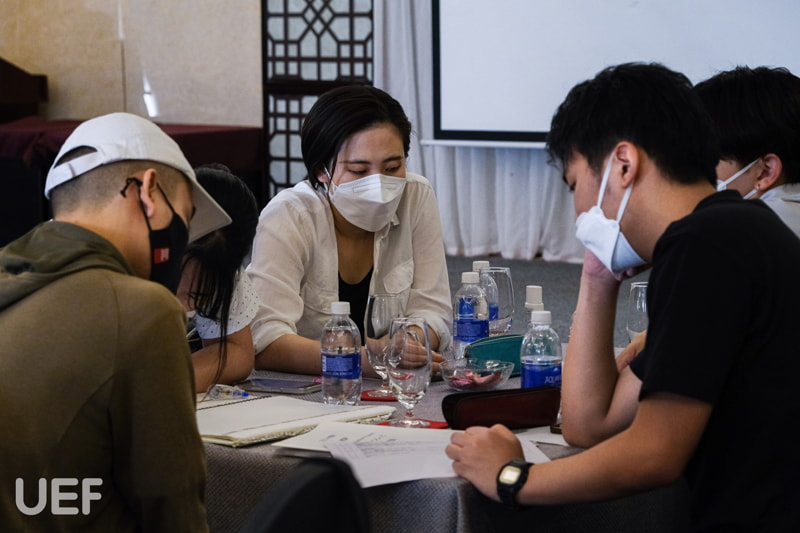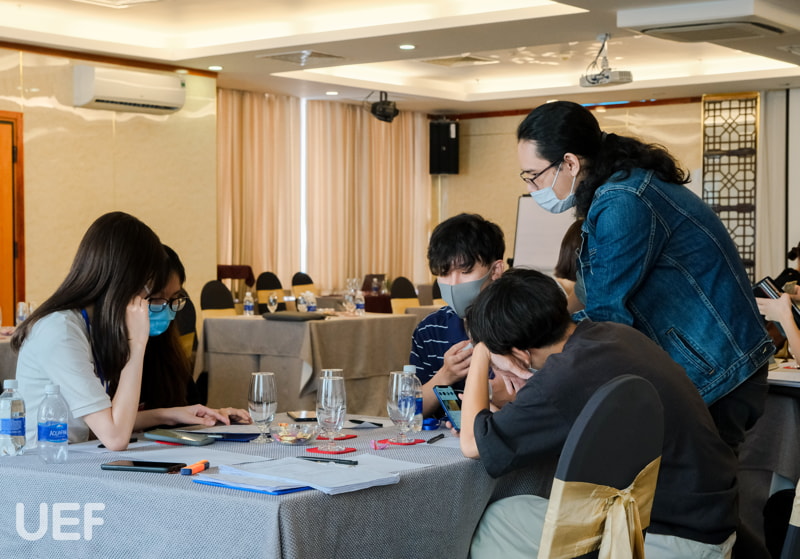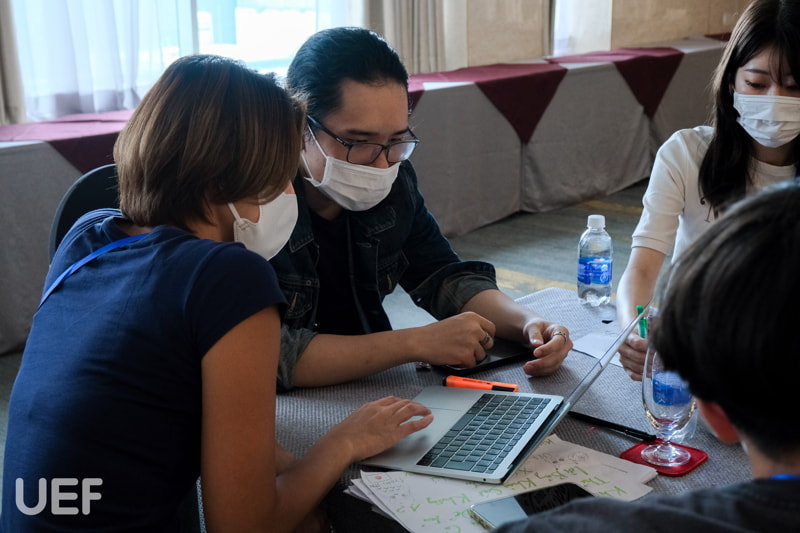 Groups discussion before conducting field surveys

UEF and Japanese students are divided into groups and conduct field surveys for chosen products analysis.
UEFers has actively supported Japanese students with language barriers to find effective solutions.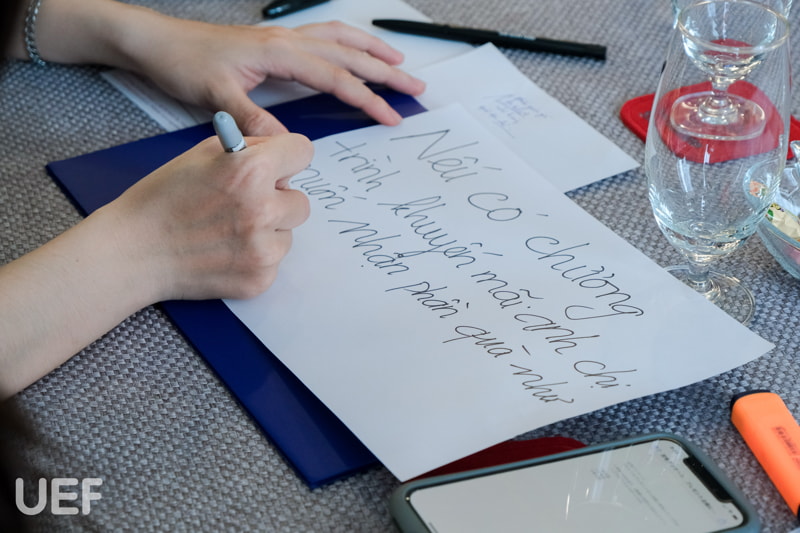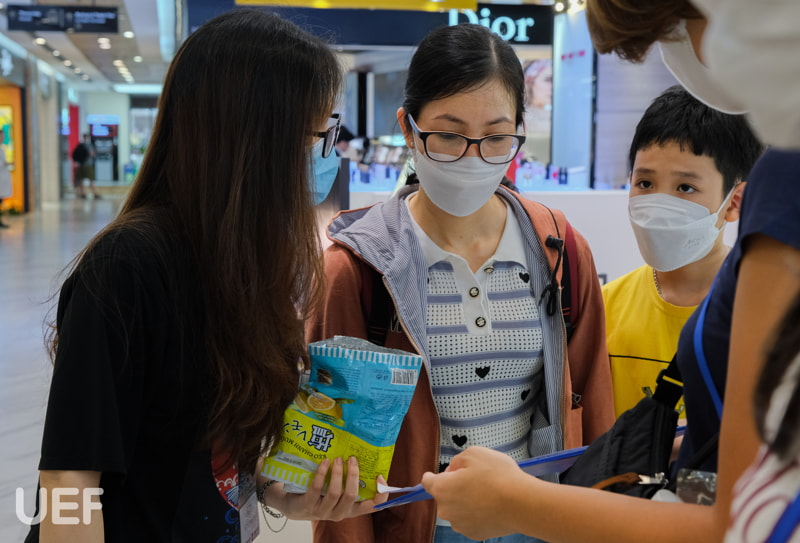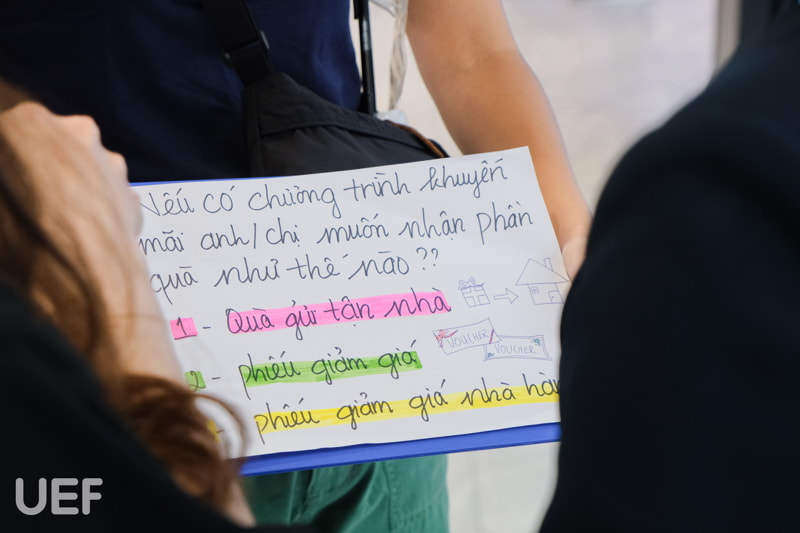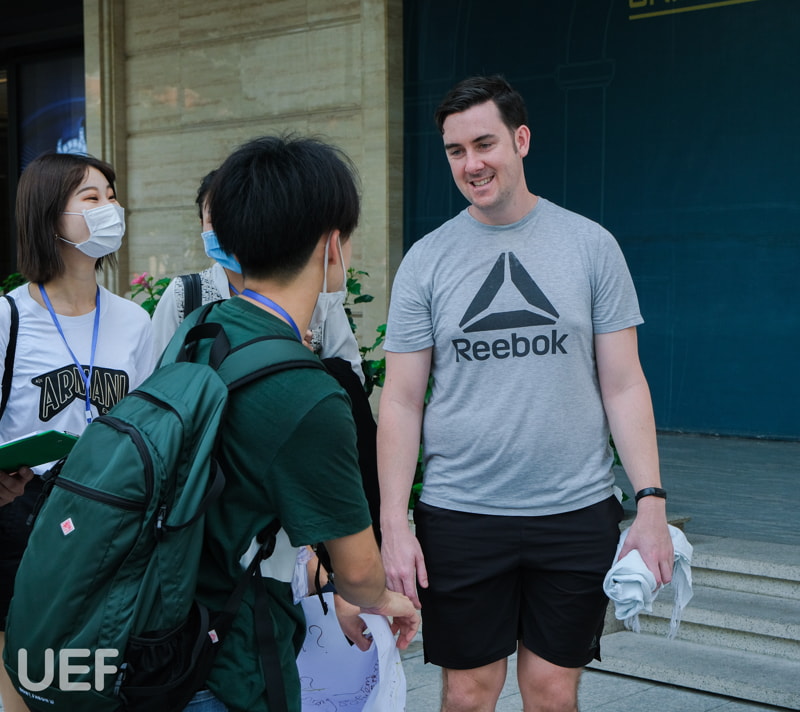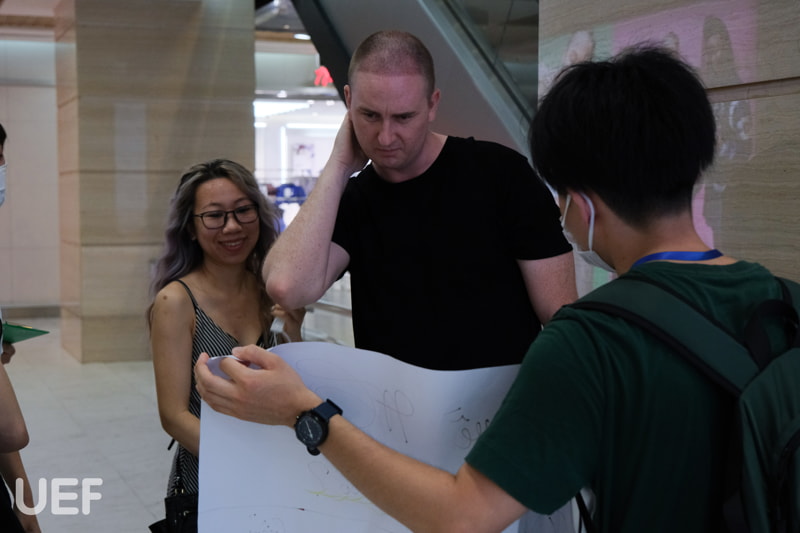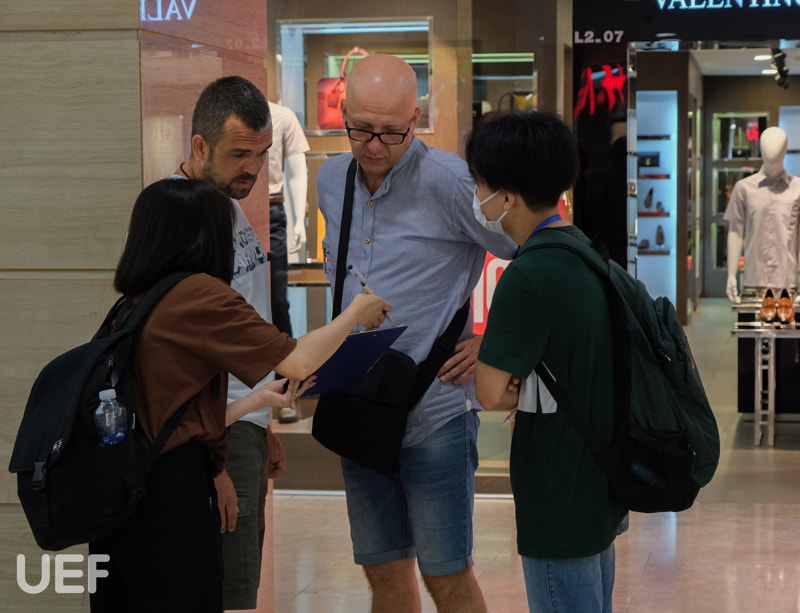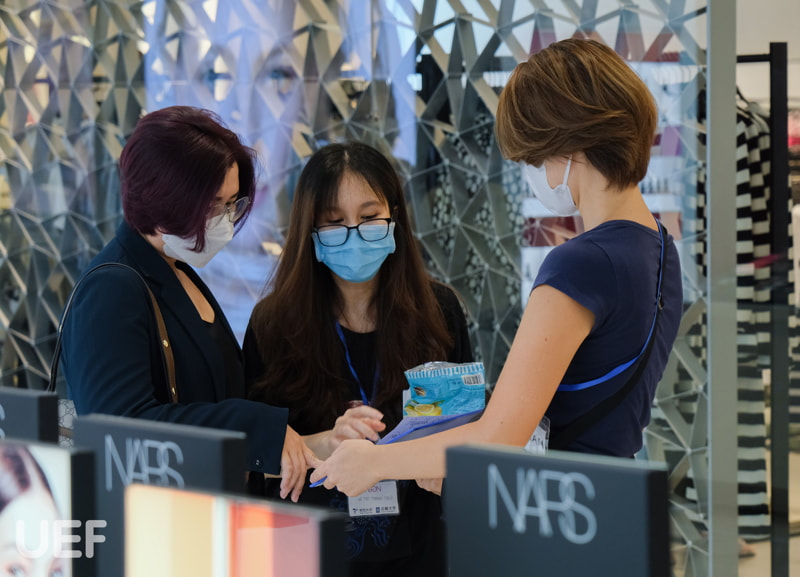 Students are conducting surveys at a shopping mall in Ho Chi Minh City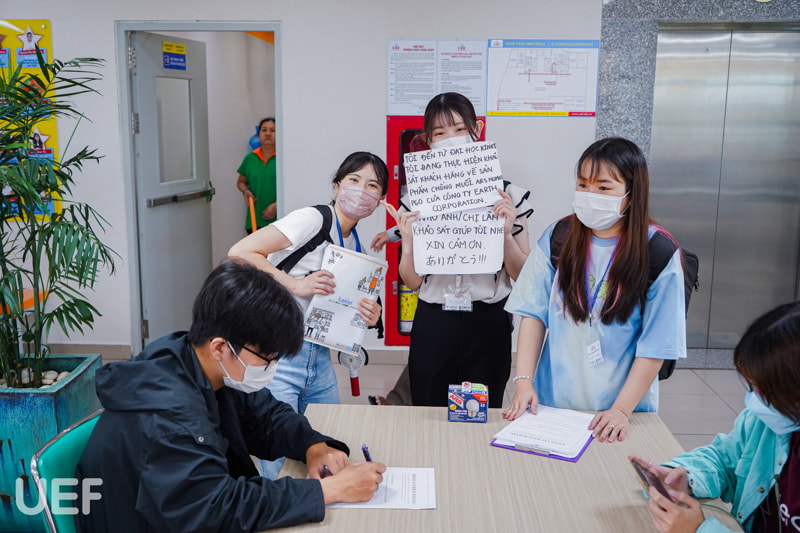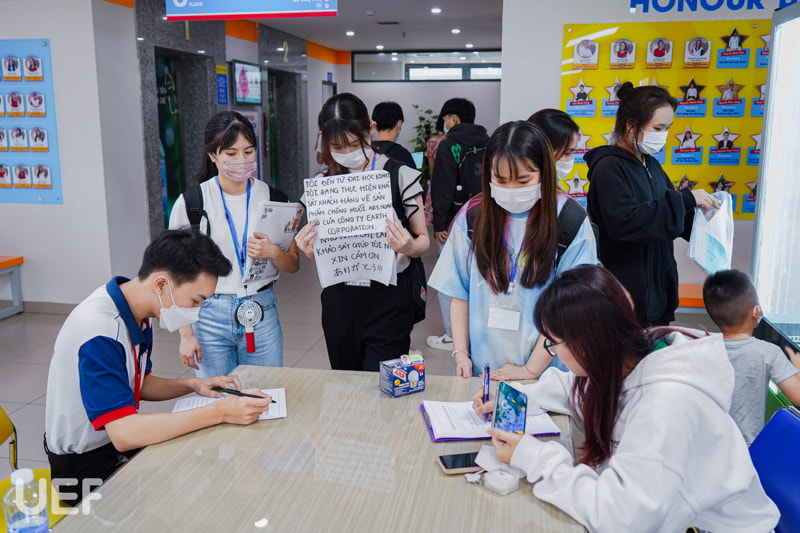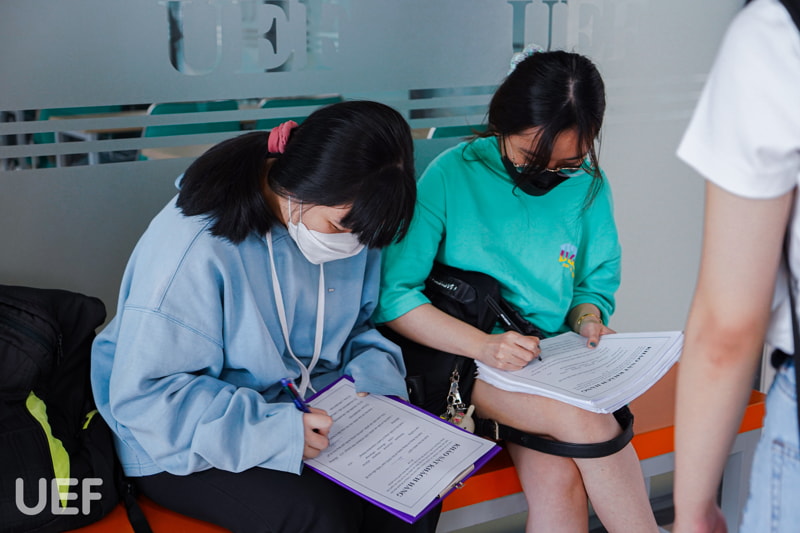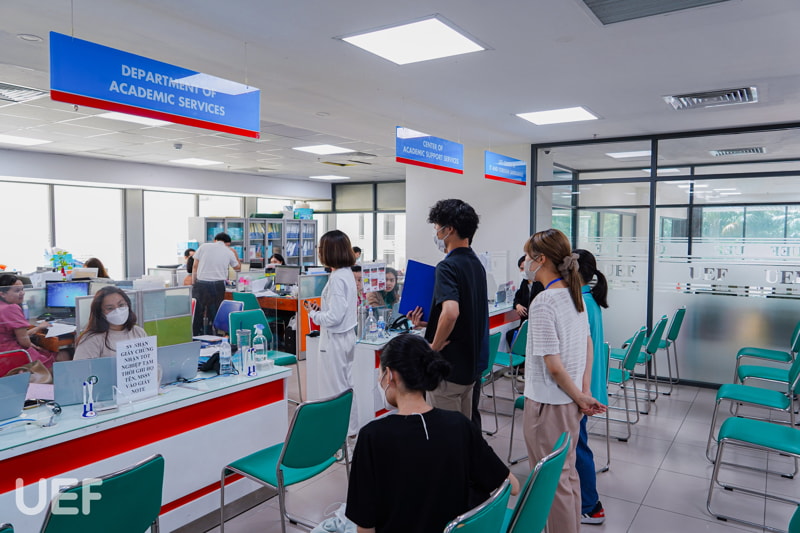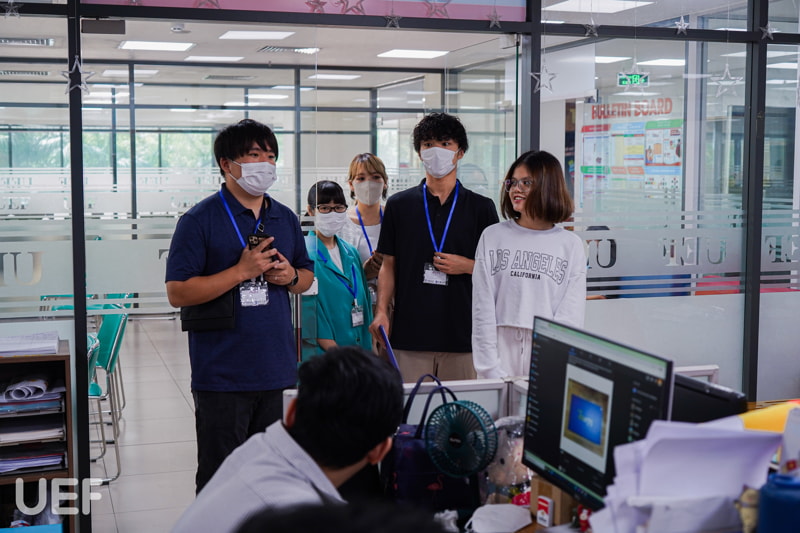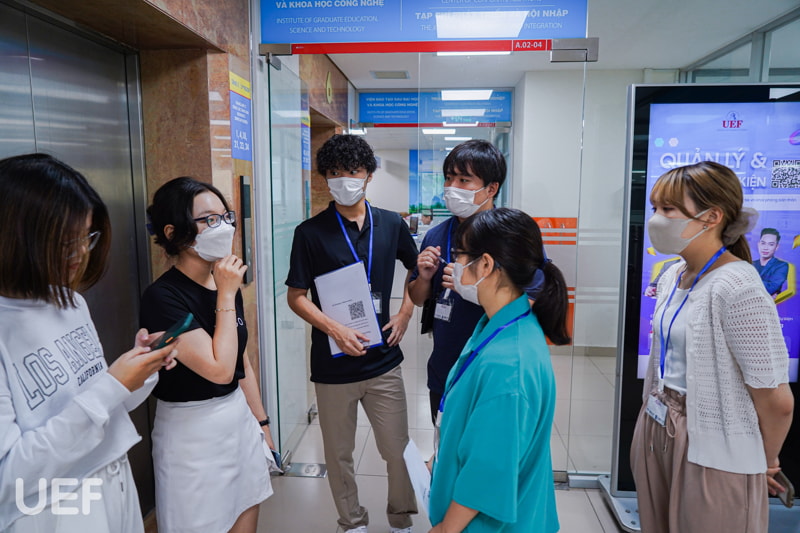 Field surveys conducted at UEF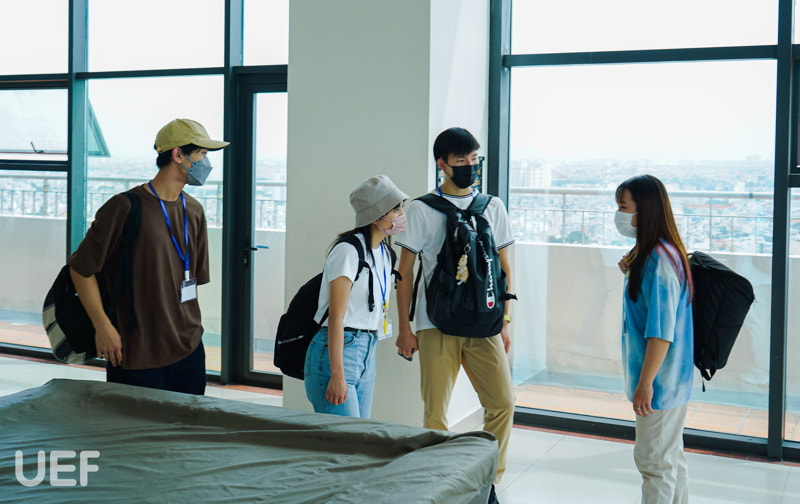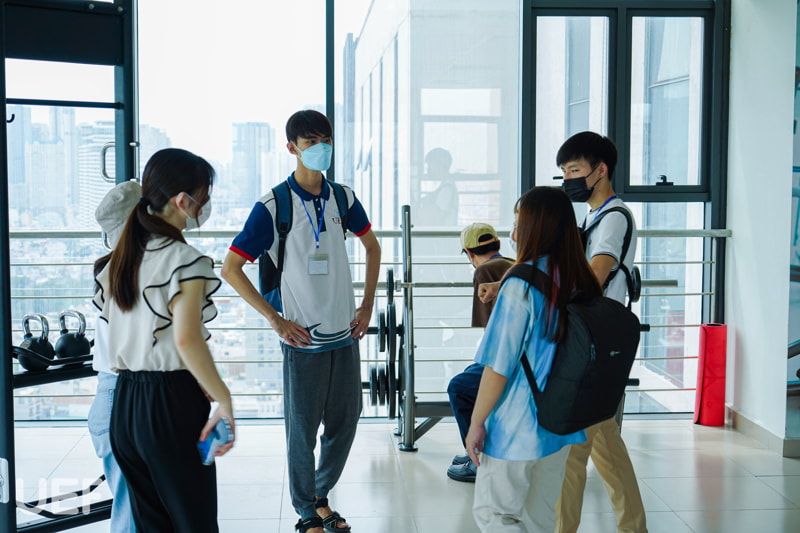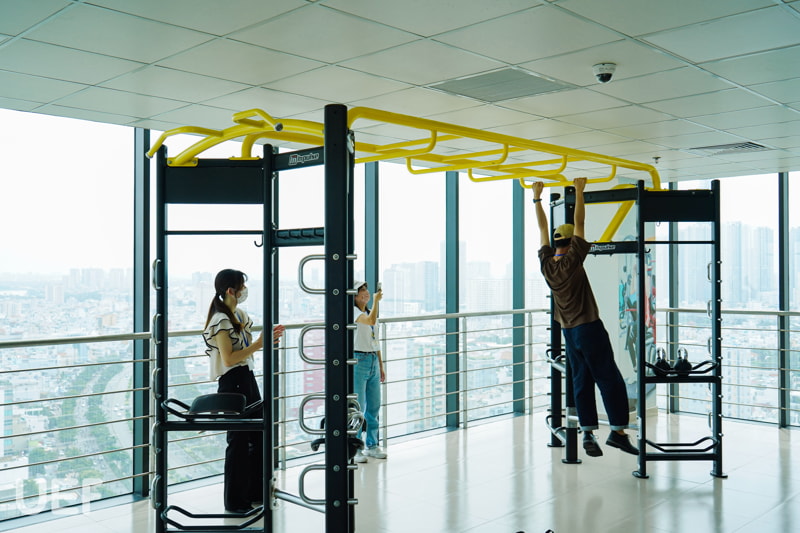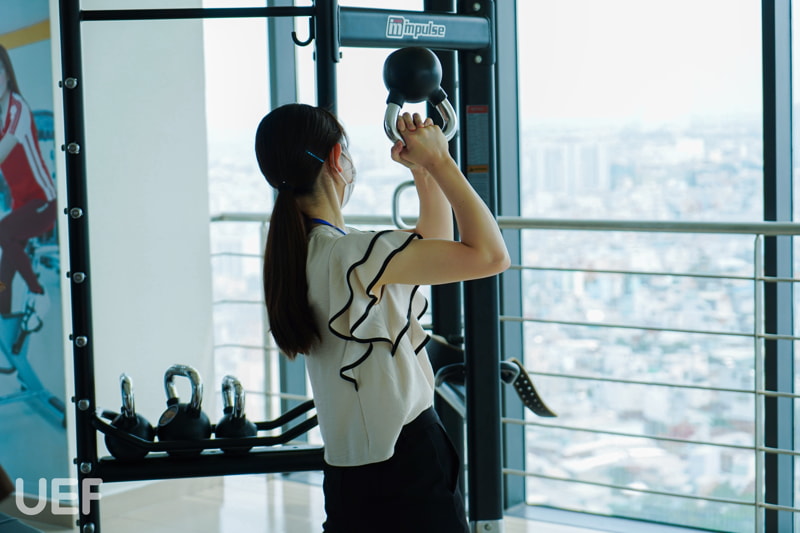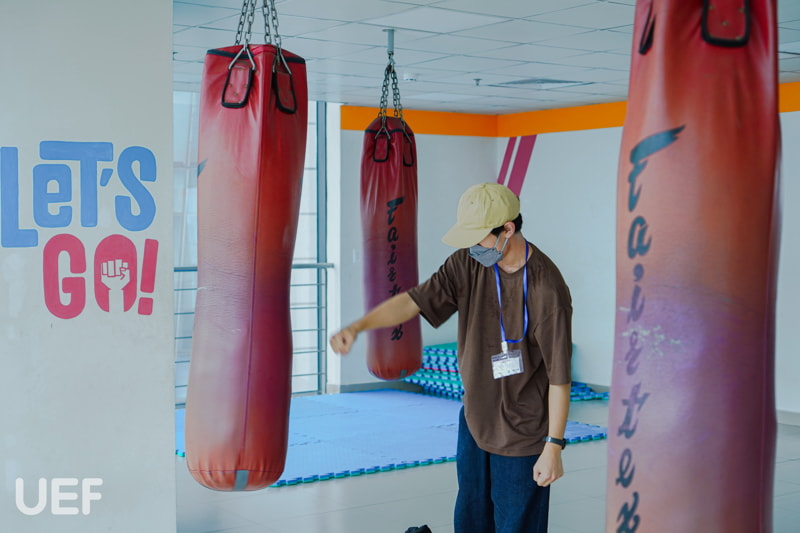 Japanese students visited UEF after group activities
In addition to improve language proficiency for chosen majors, UEFers have gained valuable skills from communication, interaction, data analysis and risk management through practical group activities with international students. Furthermore, foreign friends also have a favorable impression of UEFers' dynamism, creativity, and responsiveness.
Nguyên Lê
Ảnh: Media Team